Custom and Standard Packaging
Caratello Packing boxes Florence, Italy and packaging store in Florence, Prato, Tuscany
Full packaging and shipping service
CARATELLO SRL organizes each shipment tailored to the customer's needs, taking care of all the required certified material, thanks to its qualified staff always available for consultations, interviews and inspections of the goods before the free quote.
We will carefully select the material and size of the packaging according to the value, fragility and destination of the goods to be shipped.
Excellent quality shipping service
CARATELLO SRL ensures impeccable, precise, quality shipping service.
Supply of packaging materials
CARATELLO SRL is fully equipped to pack your goods before shipping. For stores and private individuals who wish to ship on their own, our company provides professional packaging materials or packing supports, even for valuable and large goods.
Even customized green packaging
Environmentally sustainable recyclable materials in different formats
CARATELLO SRL prefers to pack with waste, recycled and recyclable, biodegradable, environmentally friendly materials, always ensuring maximum safety for the goods to be shipped.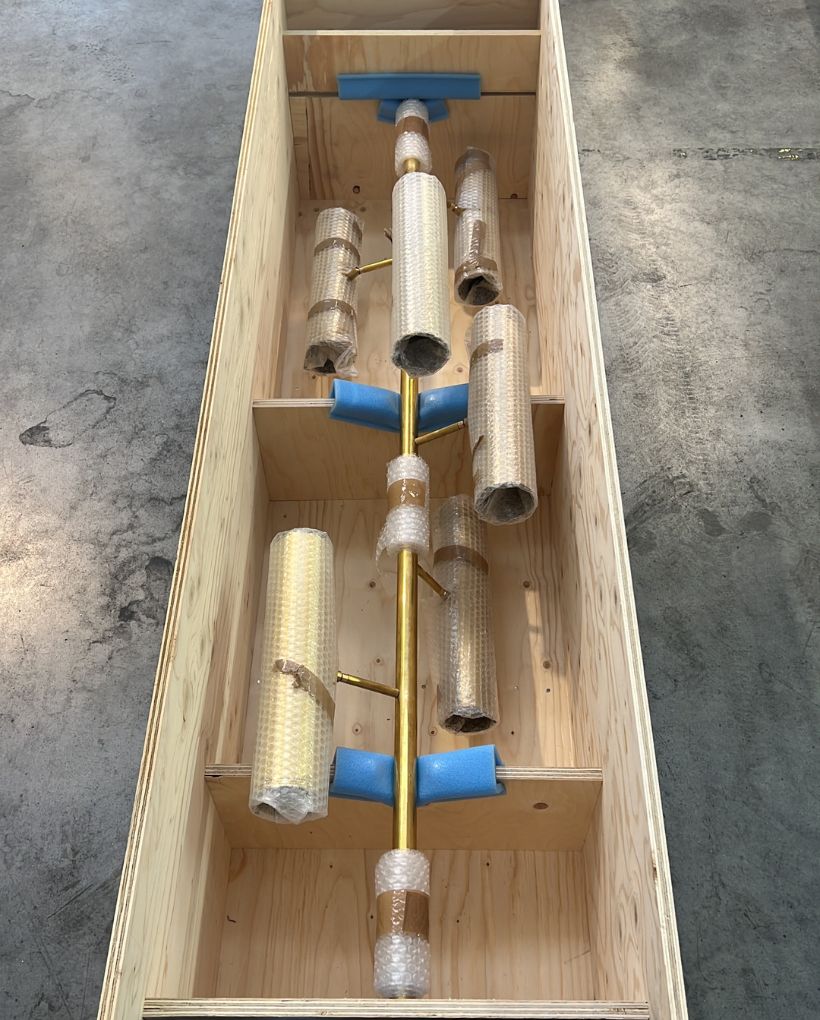 FILL OUT THE FORM TO REQUEST MORE INFORMATION