Luggage Storage and Shipping
Luggage store Florence, Italy, luggage delivery service for students and tourists, Florence, Tuscany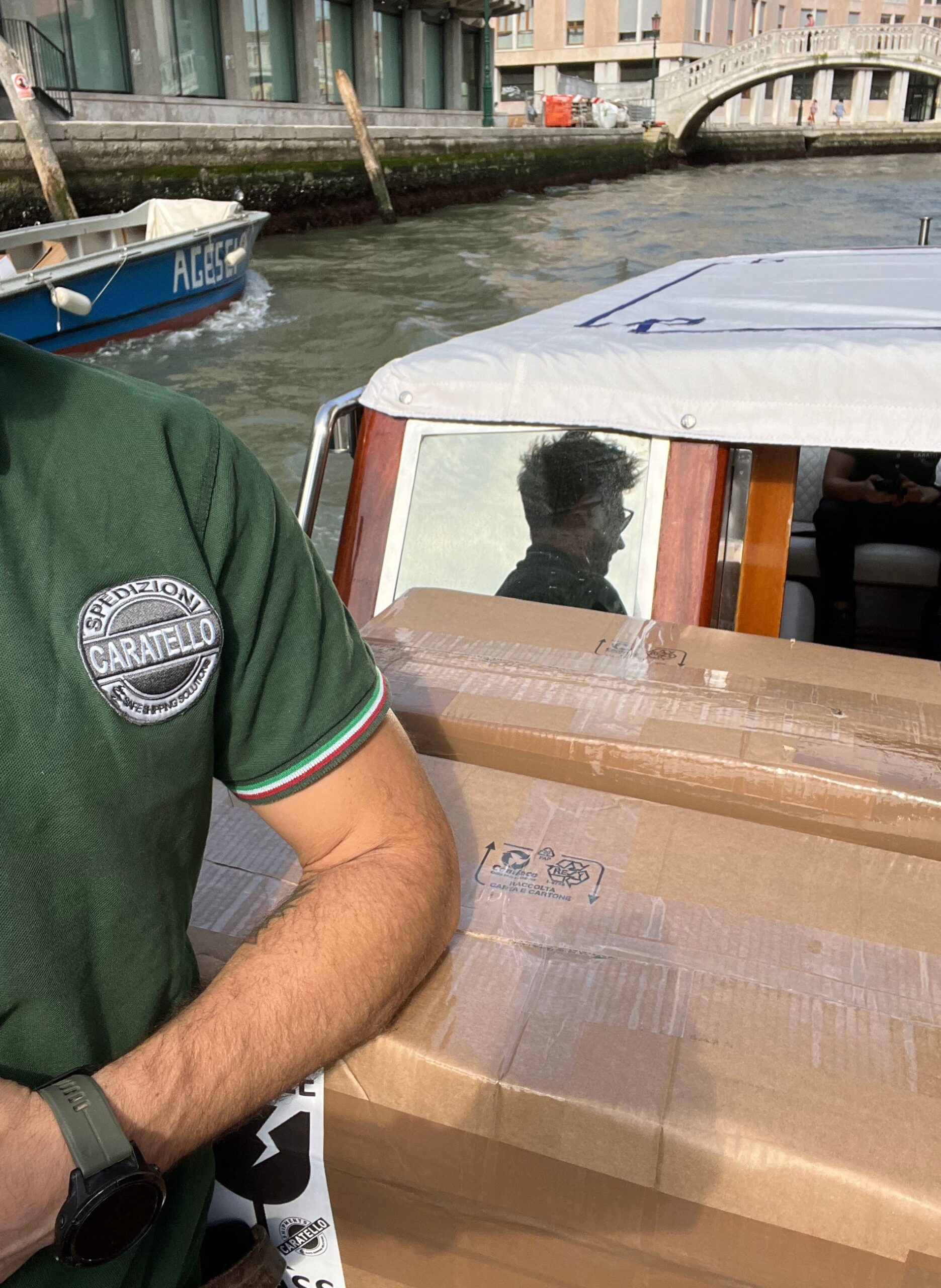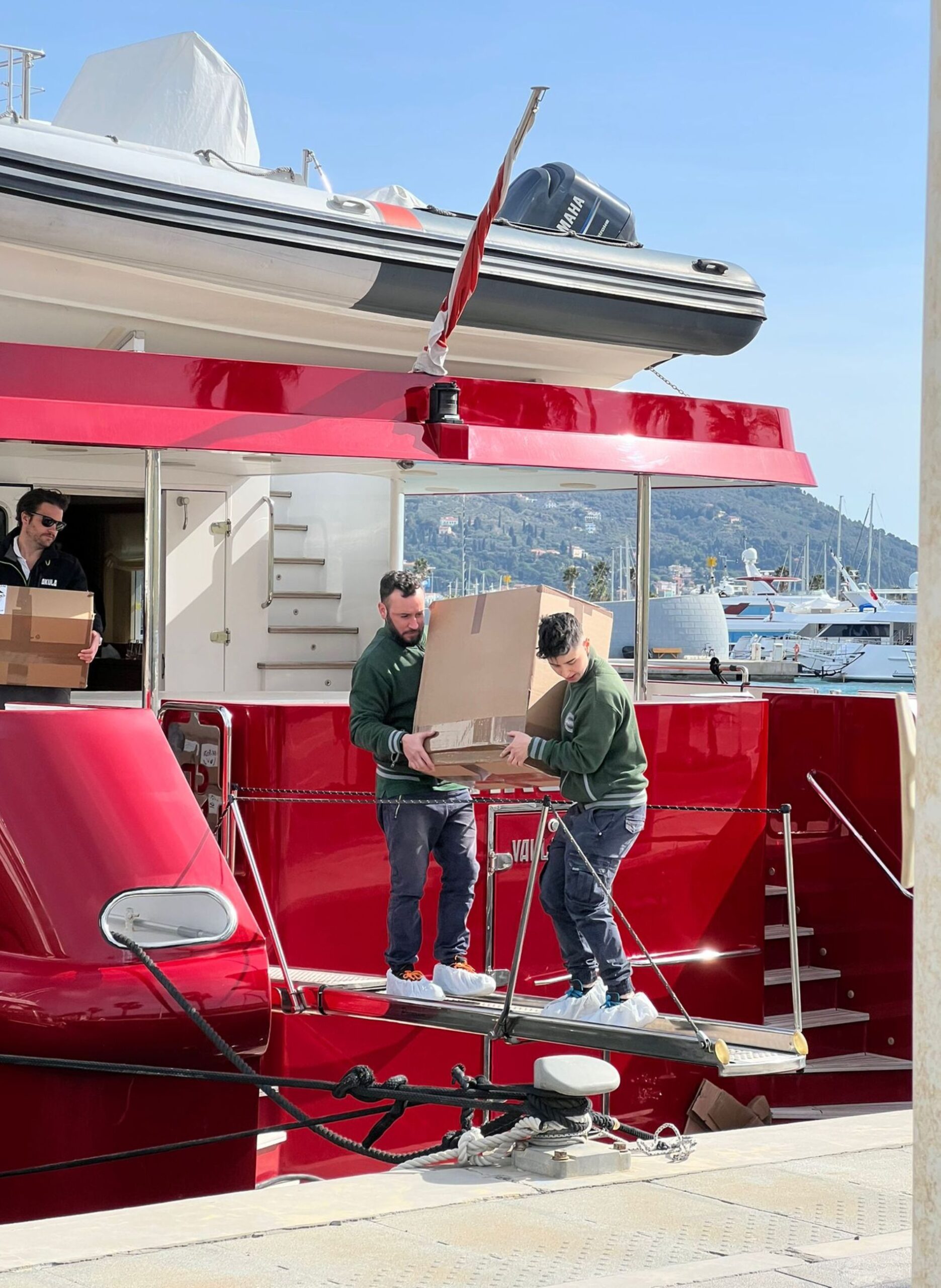 For long-term out-of-towners
Warehouse and cargo transportation in Florence and Prato
CARATELLO SRL provides goods storage and shipping services for privates, tourists, students and out-of-towners who need space during their stay in Tuscany.
We can pick up, store and ship any kind of goods to the specified destination in the region,in Italy and abroad.
This highly professional service will help:
NATIONAL AND INTERNATIONAL SHIPPING
We take care of your packages until you arrive
CARATELLO SRL is specialized in domestic and international shipments for valuables and small removals and provides Prato's large warehouse as a secure storage facility for goods.
Travel without encumbrances
On-site and dedicated pickup
CARATELLO SRL picks up goods at your doorstep so that tourists can travel comfortably, without encumbrances, find packages directly at their destination, whether it is home or the next leg of their journey.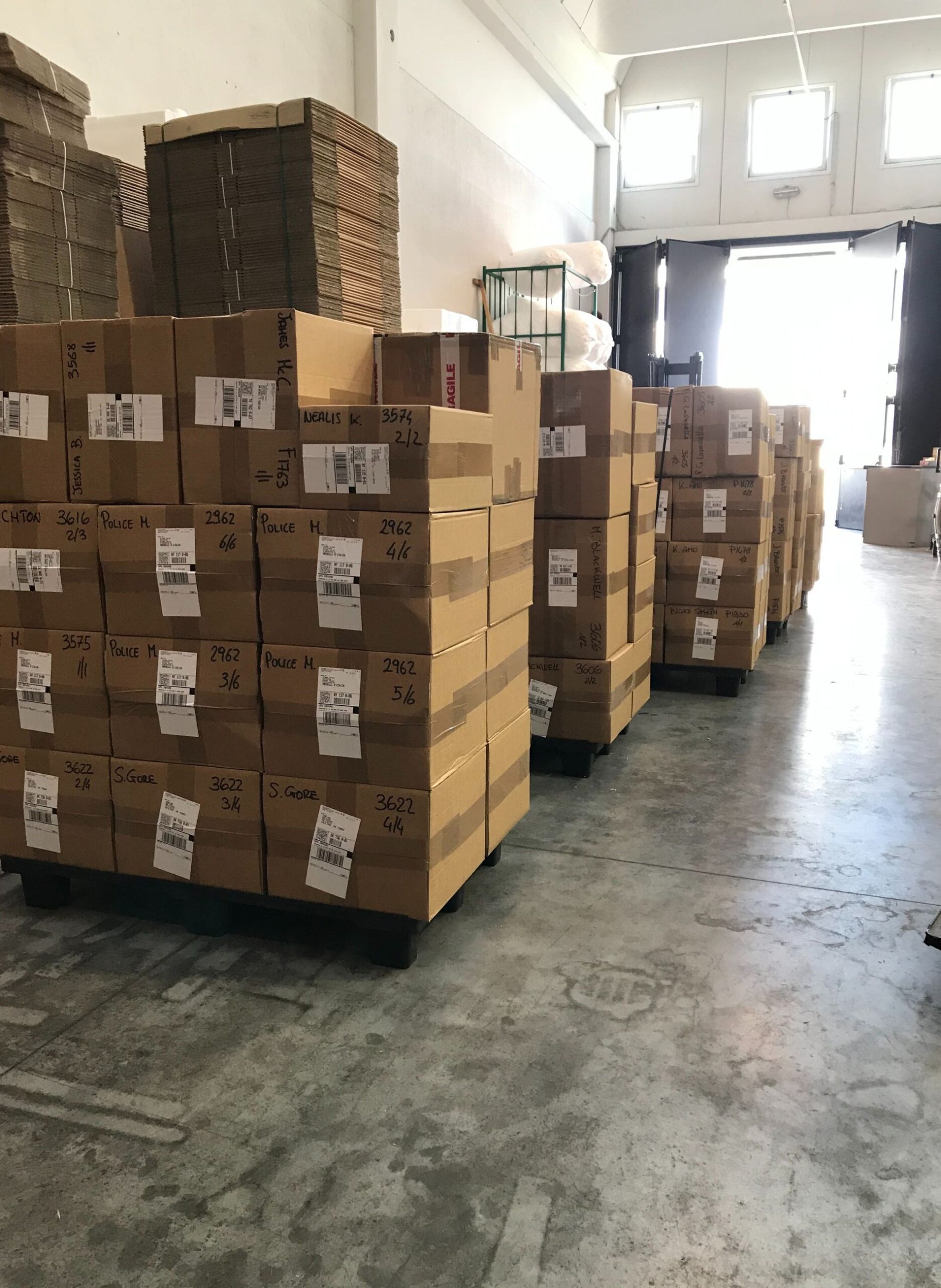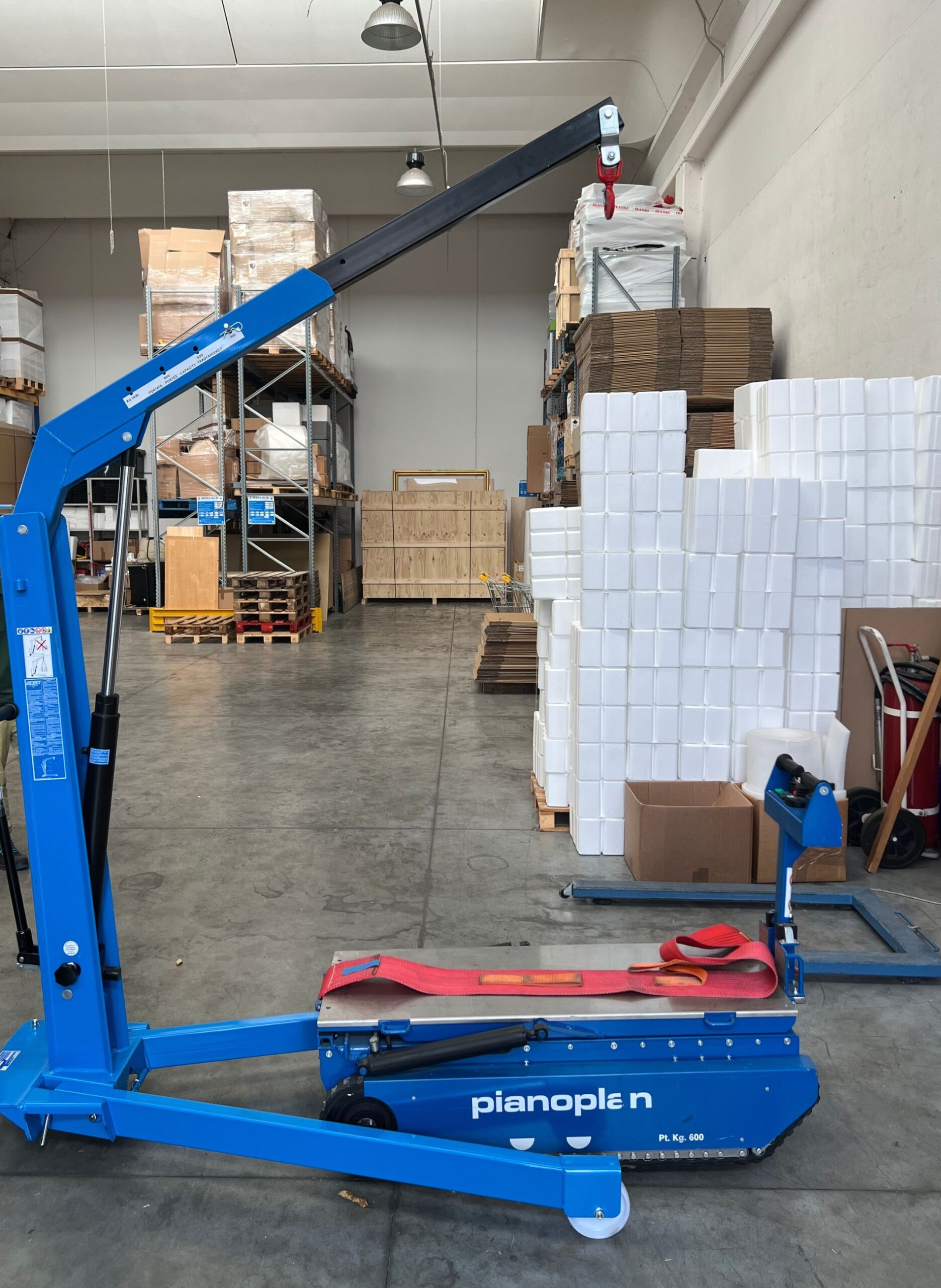 Customized certified packaging
Packaging suitable for storage and shipment
CARATELLO SRL provides customized quality packaging for domestic and international shipments either on their own or through our logistics service.
Quality shipping to Italy and around the world
Customized shipping and delivery service
CARATELLO SRL takes care of every aspect related to the transportation of luggage, personal effects, sports equipment and furniture, working with the best express couriers in the World.
Reserved and guarded warehouse
We also have temperature-safe rooms available for artwork!
In our Prato warehouse, we have all the space needed for warehousing and storage of goods.
FILL OUT THE FORM TO REQUEST MORE INFORMATION