Shipping artwork Italy – Caratello Arte international Shipping artwork Florence, Tuscany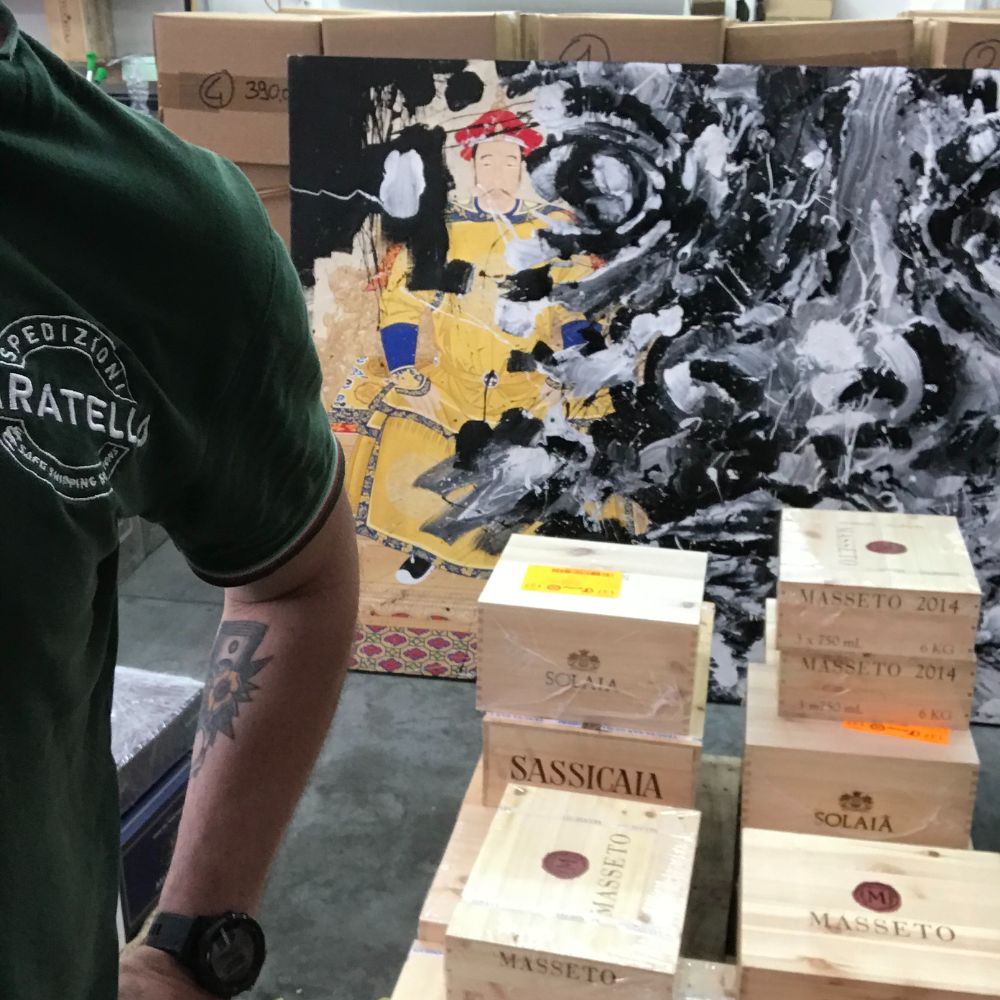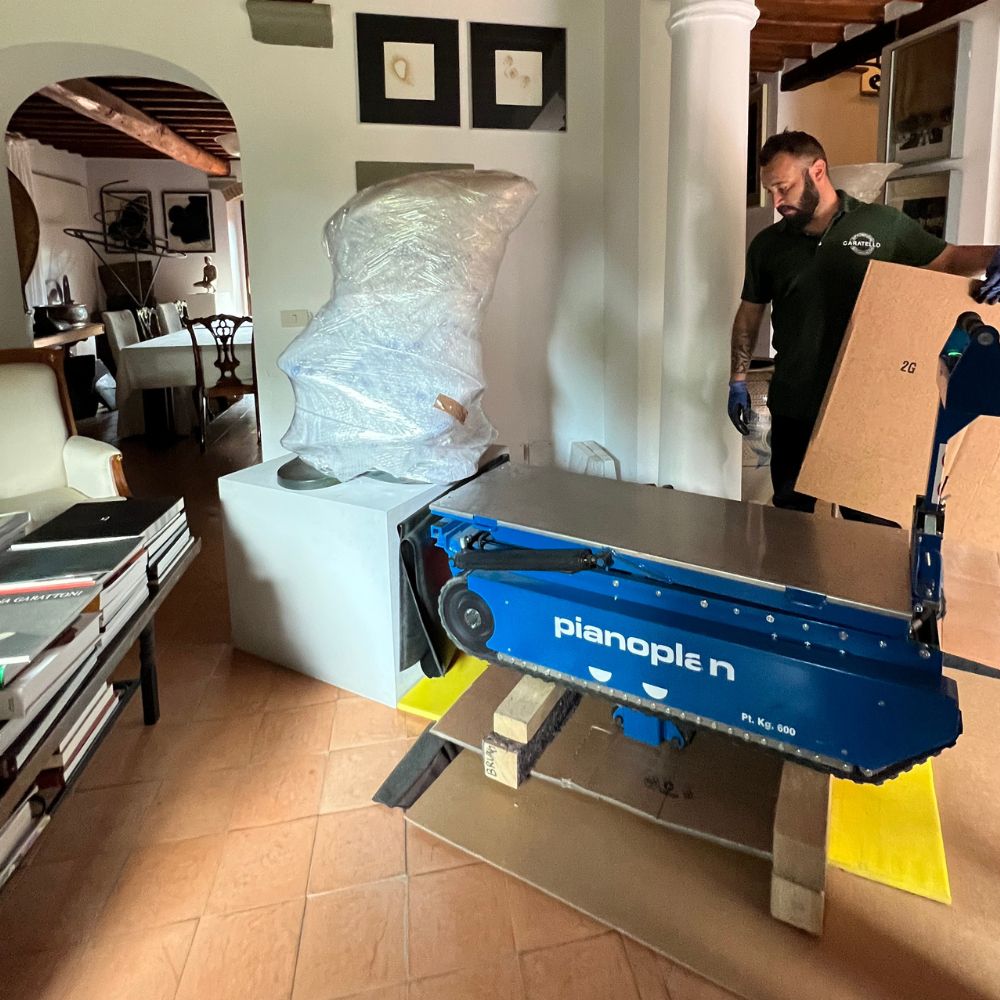 Transport and shipment of works of art and antiques
Caratello gives you an exclusive dedicated service to move artwork and antiques through Italy and Worldwide.
Long time experience in this sector give us the chance to develop a dedicated consultancy planning every single detail, pick up, packaging, shipment and delivery at the best possible level.
CARATELLO SRL has a skilled staff specialized for years in shipping services aimed at the consumer and particularly the student and tourist in Tuscany.
FILL OUT THE FORM TO REQUEST MORE INFORMATION